our menu
BURGERS
---
Rocket Burger
Fresh, local 100% beef patties, seasoned and griddle seared. Sesame seed bun with lettuce, tomato and red onion. Topped with our famous Rocket Sauce.
Ballistic Burger
Our famous Rocket Burger with in-house slow smoked pulled pork, caramelized onion and a touch of whiskey bbq sauce.
Atlas Burger
Our famous double Rocket Burger with a mound of caramelized onions, double smoked cheddar and local smoked bacon.
Neptune Burger
Double burger with bacon, a creamy mild blue cheese spread, fresh sliced cucumber and Rocket Sauce
Jamaican Rocket Chicken
Fresh chicken breast, tossed with our own Jerk spice rub, sitting on a bed of red cabbage slaw, topped with more Jerk sauce.
Meteor Veggie Burger
A black bean and brown rice veggie pattie, topped with lettuce, tomato, onion and Rocket Sauce.
OTHER SANDWICHES
---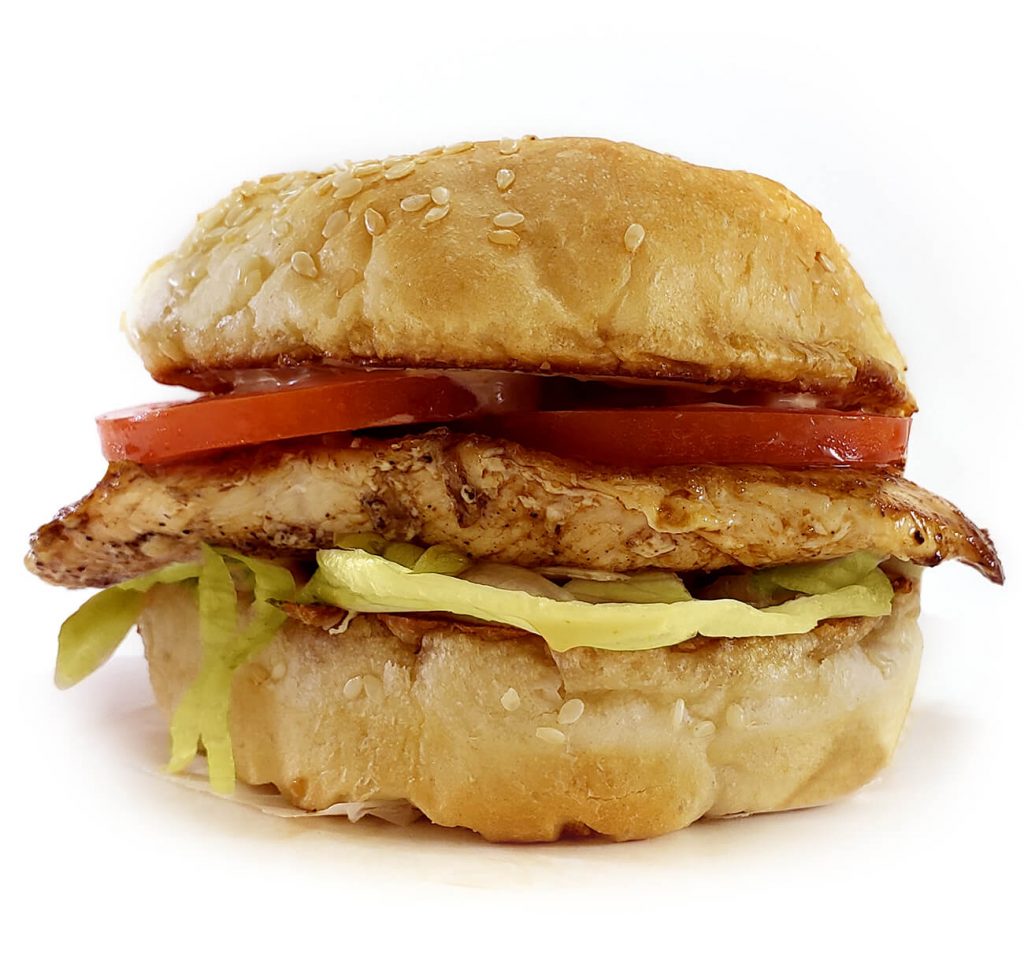 Rocket Chicken
Fresh local chicken breast, seasoned and grilled. Topped with lettuce, tomato and our famous Rocket Sauce on a sesame seed bun.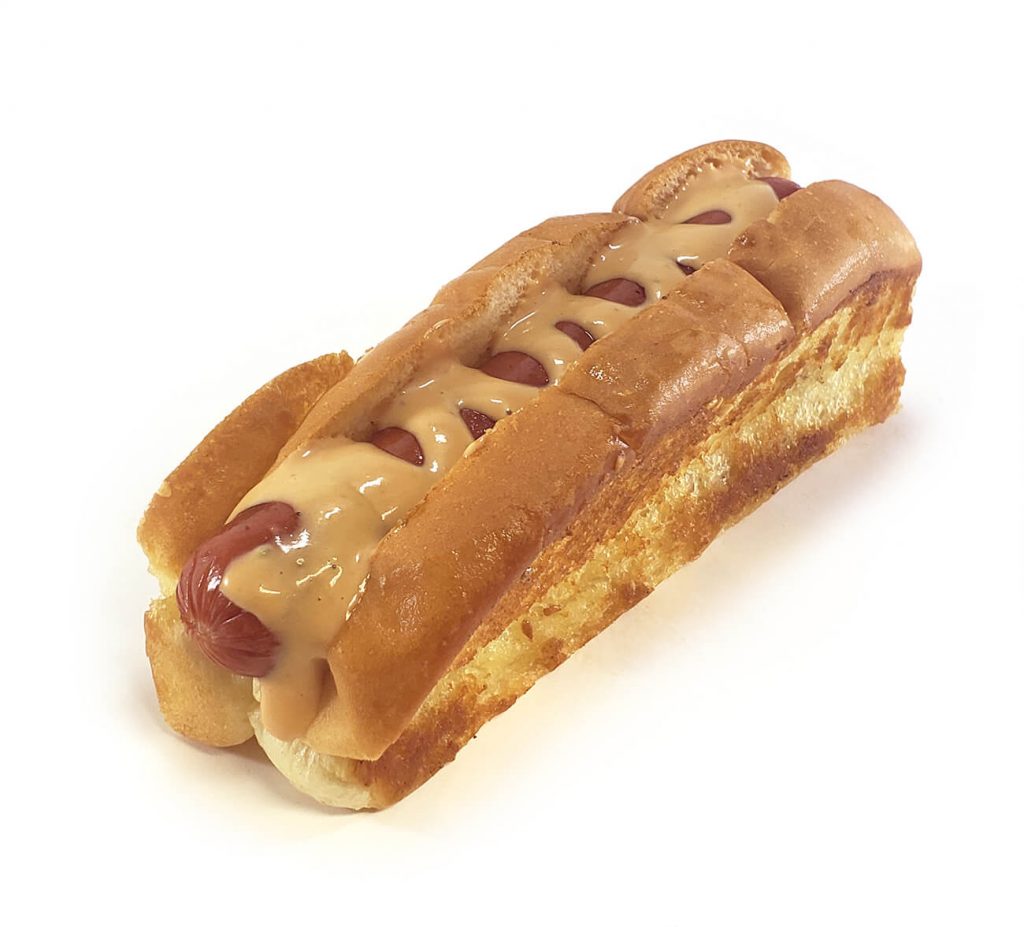 Rocket Dog
Juicy all beef hot dog, on a toasted New England style bun, topped with Rocket Sauce.
SIDES
---
Mac & Cheese
A blend of real, quality cheeses, milk and seasonings. Simple but perfect.
Shuttle Corn
Grilled sweet corn with a creamy cumin, lime and fetta cheese sauce. A burst of freshness and flavour.
Spudnik Potato Salad
A creamy mash with cheese, bacon and seasoning. A loaded baked potato in a bowl!